NOW AVAILABLE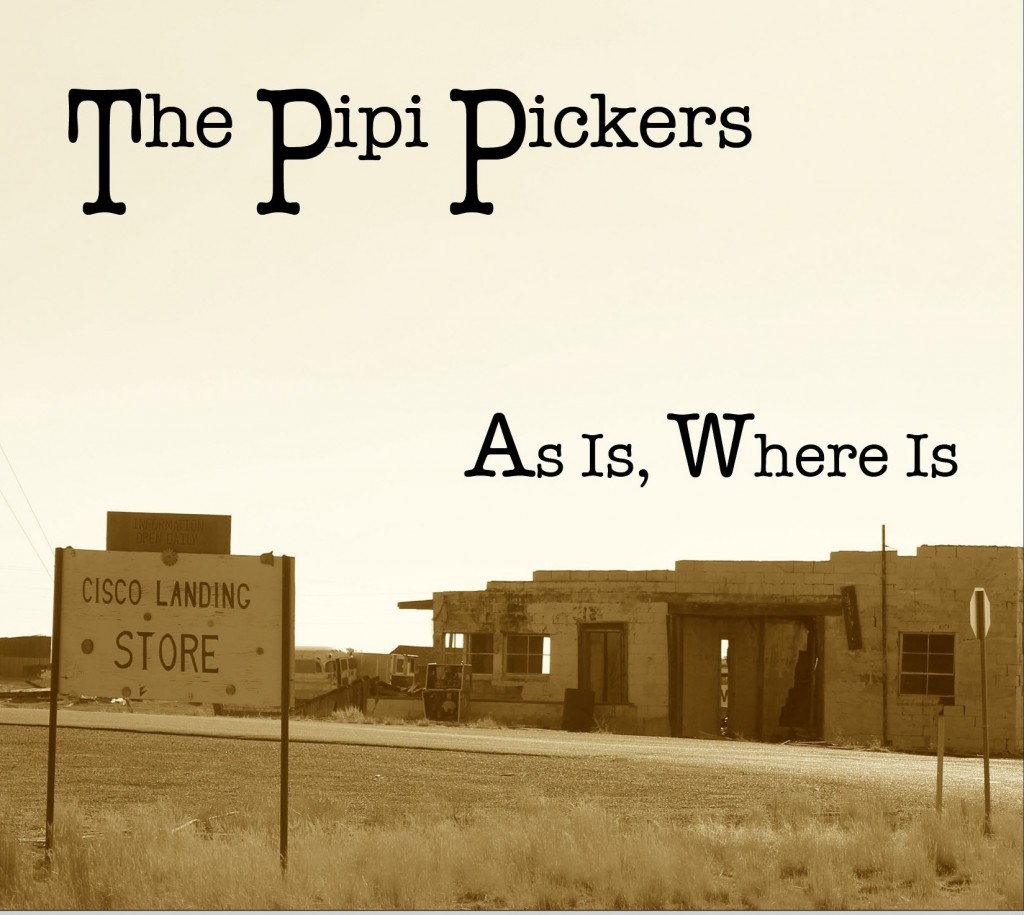 Our first recording release. Available on CD or as a digital download (and streamable for FREE!) from Bandcamp.
18 March 2017 Saturday. Matakana Farmer's Market 9:30 am to 12:30 pm. Free. The market is on from 8am to 1pm.
9 April 2017 Sunday. Leigh Summer Market. 8:30 am – 1:00 pm. Free.
22 April 2017 Saturday. New Edinburgh Folk Club. Dunedin. Please contact the club for more information.
15 October 2017 Sunday. Thirsty Dog Folk Club. 469 K'Road, Auckland. 3pm. Usually $5 or $10 on the door. Floor singers in first half, Pipis after the break.
When you just need that sweet Bluegrass sound, the Pipis won't disappoint. Heavily influenced by New Grass Revival and Tim O'Brien, the four piece bluegrass band The Pipis rejoice in laying down their energetic, contemporary, "full-bodied" style of bluegrass. Hailing from the seaside village of Leigh in New Zealand, they have played the main stage at the Auckland Folk Festival, Wellington Folk Festival, Warkworth Kowhai Festival, Harrietville Bluegrass and Old Time Country Music Convention the Great Alpine Pick, and MountainGrass, all in Harrietville, Victoria, Australia, and the Redlands Bluegrass Festival in Queensland, Australia.  They're a regular feature at the Bunker in Devonport, playing for both the Folk and Bluegrass clubs.  Residents and visitors to the Matakana Coast region will likely have run into them playing the Leigh Sawmill, Matakana Farmer's Market, and other local events.  Often praised as the "second best free band in Leigh," they're a favourite at such local fundraisers as the Leigh Fishing Competition and the Whangateau Hall annual country faire.
The Pipis are Barry Torkington on guitar, Garry Bigwood on mandolin, guitar and vocals, Nat Torkington on 5 string banjo, and Jenine Abarbanel on double bass and vocals.  Jenine's strong leading vocals have been compared to Natalie Merchant and Gillian Welch.  Nat Torkington is considered one of the best Scruggs-style 5-string banjo pickers in New Zealand, and his licks will blow your mind.
We are members of, and supporters of, the Australasian Bluegrass and Old Time Music Association. And you should be too.