Download our EPK
The Pipi Pickers are:
Barry Torkington: guitar
Nathan Torkington: banjo
Garry Bigwood: mandolin, guitar, vocals
Jenine Abarbanel Torkington: bass, vocals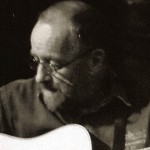 Barry Torkington first heard bluegrass as a young lad when the National Radio program would play their one Flatt and Scruggs record every day just as he was milking the cows.  Realising this was the music for him, he bought himself a 5 string banjo and taught himself to play it.  He has since been forced to switch to guitar (see below).
Nat Torkington (Barry's son) picked up (or, in Barry's words,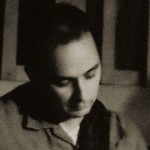 stole) the banjo at age 17, forcing Barry to switch to the guitar.  Nat has studied with Pete Wernick and jammed with Bela Fleck, Tony Trischka and Tim O'Brien, and is widely considered to be the best 5-string Earl Scruggs style banjo player living on Ti Point today.  In all honesty, there are few greater joys than listening to Nat tear up "Foggy Mountain Breakdown" seven ways to Sunday.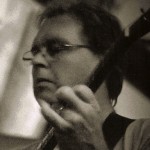 Garry Bigwood comes from a blues tradition, formerly playing with the Leigh Buoys.  He thrashes his Duff mandolin like he means it and brings a true bluesy groove to the Pipi Picker sound.  Having only switched from guitar to mandolin in 2010, Garry has become one of the premier mandolin bluegrass jammers in New Zealand and Australia.
Jenine Abarbanel came to music late, learning to play the stand-up bass in 2006 so the guys would let her hang out with them during jam nights.  A singer since childhood, her vocals are most often compared to Natalie Merchant and Gillian Welch.  What she lacks in talent and skill she makes up for with energy and chutzpah.